WHO WE ARE
Advermart is a team of creative and dedicated professionals who are passionate about helping businesses succeed. Our team includes experienced graphic designers, branding experts, and printing specialists who are committed to providing high-quality services.
WHY CHOOSE US
There are several reasons to choose Advermart for your design, printing, branding and graphics needs. We have a proven track record of delivering exceptional results for our clients. We also offer competitive pricing and fast turnaround times. In addition, our team is friendly and responsive, and we are always willing to go the extra mile to ensure your satisfaction.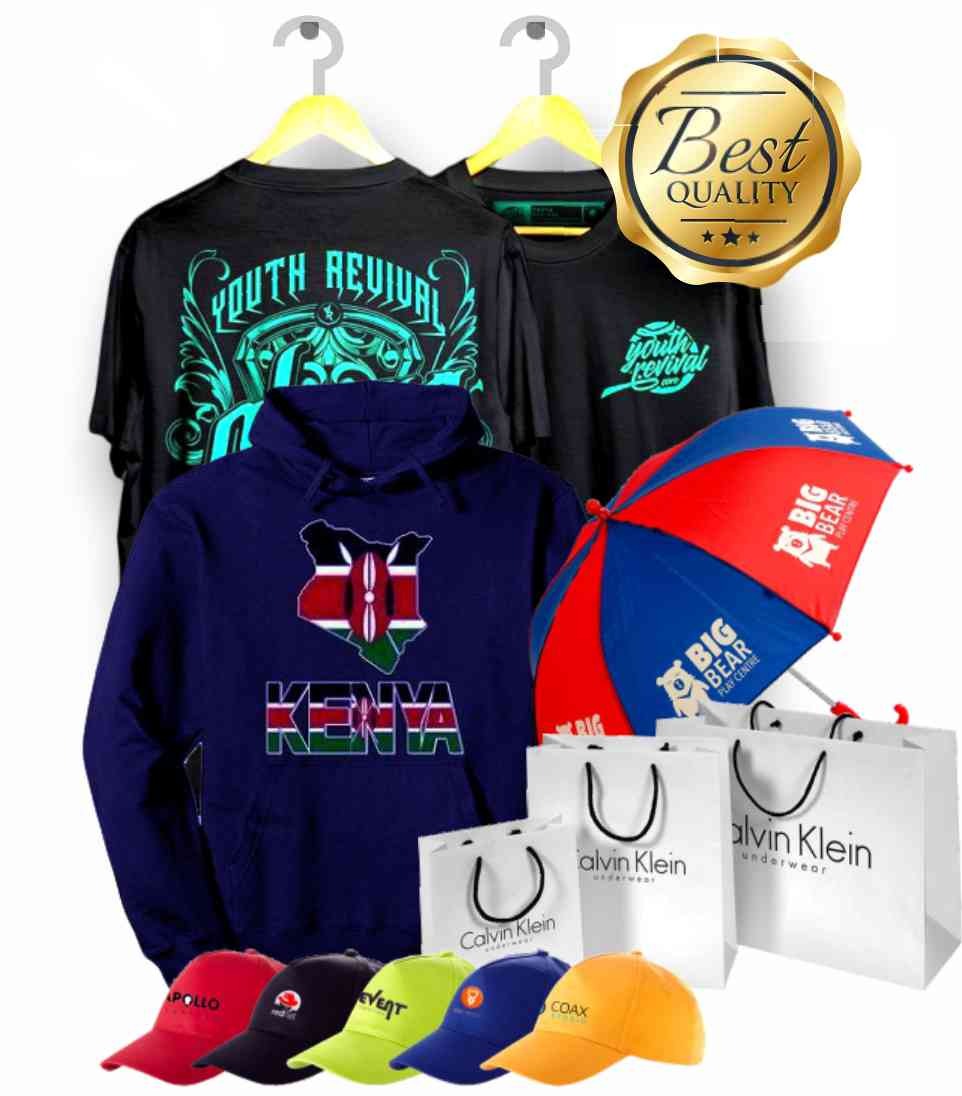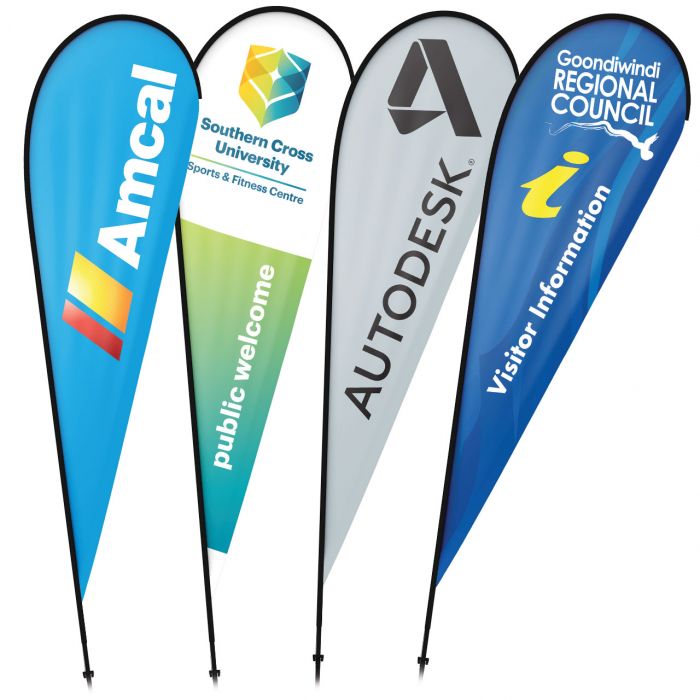 What Makes Us Different
One of the things that sets Advermart apart is our focus on providing personalized services. We take the time to understand your business and your goals, and we work with you to create solutions that are tailored to your specific needs. We also use the latest technology and techniques to ensure that your projects are of the highest quality.