Design
Good design is crucial for making a positive impression on customers and clients. At Advermart, we offer a full range of design services, including logo design, branding, and website design. Our experienced designers will work with you to create a unique and professional look that accurately reflects your business.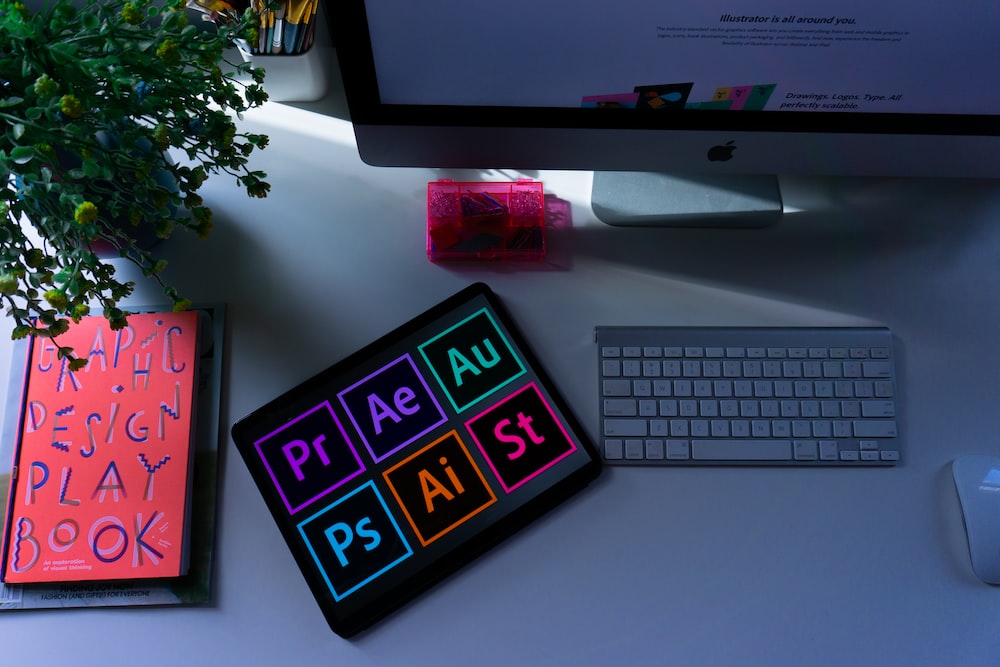 Printing
Printing is an essential part of any business's marketing and branding efforts. At Advermart, we offer high-quality printing services for a wide range of products, including business cards, flyers, brochures, and banners. Our printing process is efficient and reliable, and we use the latest technology to ensure that your prints are of the highest quality.
Branding
Your brand is the foundation of your business, and it should be consistently represented across all of your marketing materials. At Advermart, we offer branding services to help you create a strong and cohesive brand identity. This includes everything from developing a logo and color palette to creating brand guidelines and messaging.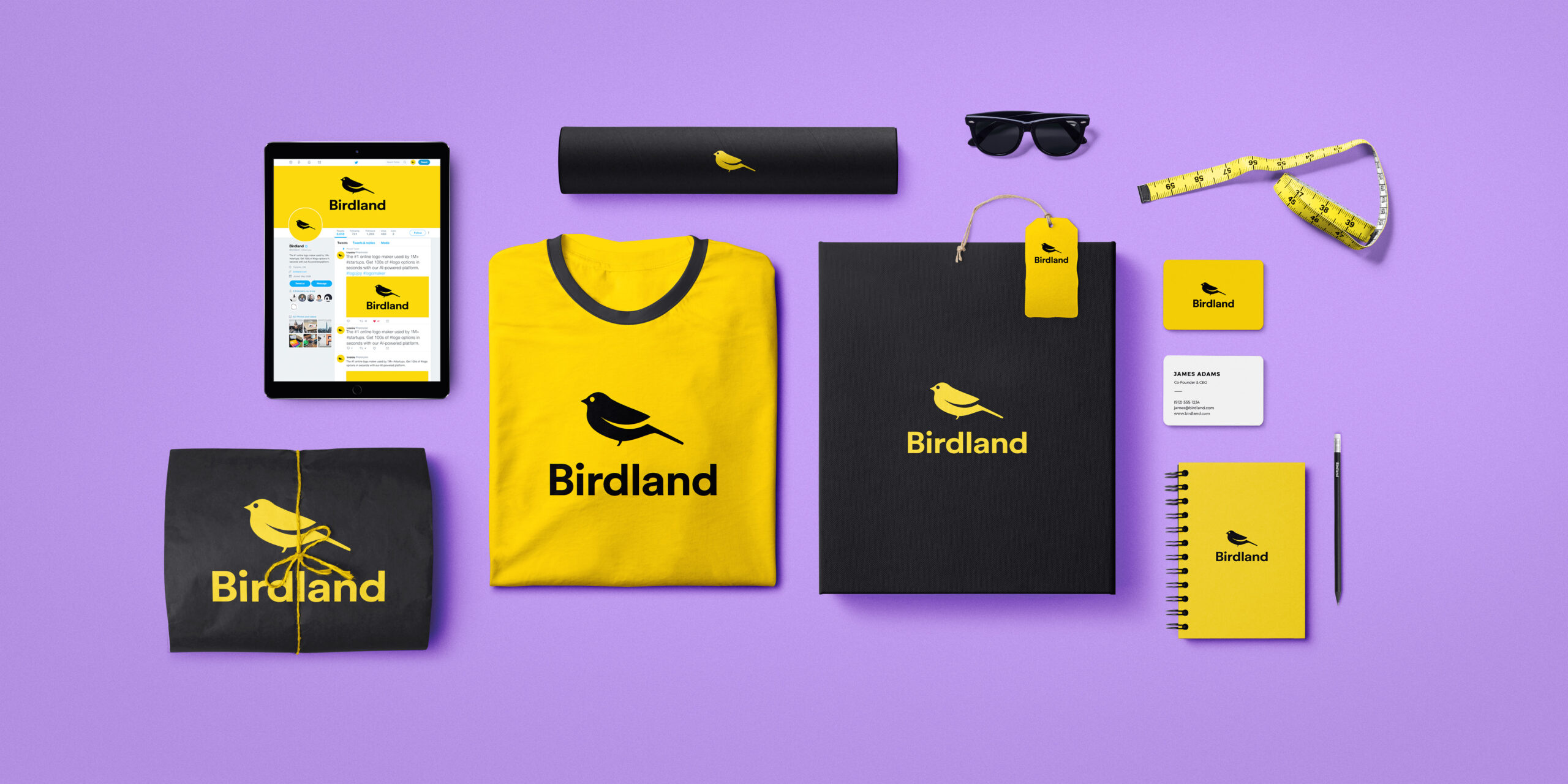 Graphics
Visual elements such as images, infographics, and illustrations can help to make your marketing materials more engaging and effective. At Advermart, we offer graphics services to help you add visual interest to your marketing materials. Our experienced graphic designers can create custom graphics that are tailored to your specific needs and brand.