About Us
Advermart is a design, printing and branding agency based in Nairobi. We have been providing high-quality printing, design, branding, and graphics services to our clients for 10 years. Our team of experienced professionals is dedicated to delivering the best results for your business.
Who We Are
Advermart is a team of creative and dedicated professionals who are passionate about helping businesses succeed. Our team includes experienced graphic designers, branding experts, and printing specialists who are committed to providing high-quality services.
Mission
Our mission is to provide high-quality design, printing, branding and graphics services that help our clients succeed. We are committed to delivering exceptional results, excellent customer service, and competitive pricing.
Vision
Our vision is to be the go-to agency for businesses in need of design, printing, branding and graphics services. We want to be known for our creativity, professionalism, and exceptional results.
What We Do
At Advermart, we offer a wide range of services to help your business stand out. Our printing services include everything from business cards and flyers to banners and signs. We also offer design services, including logo design, branding, and website design. In addition, we provide graphics services such as infographic design and illustration.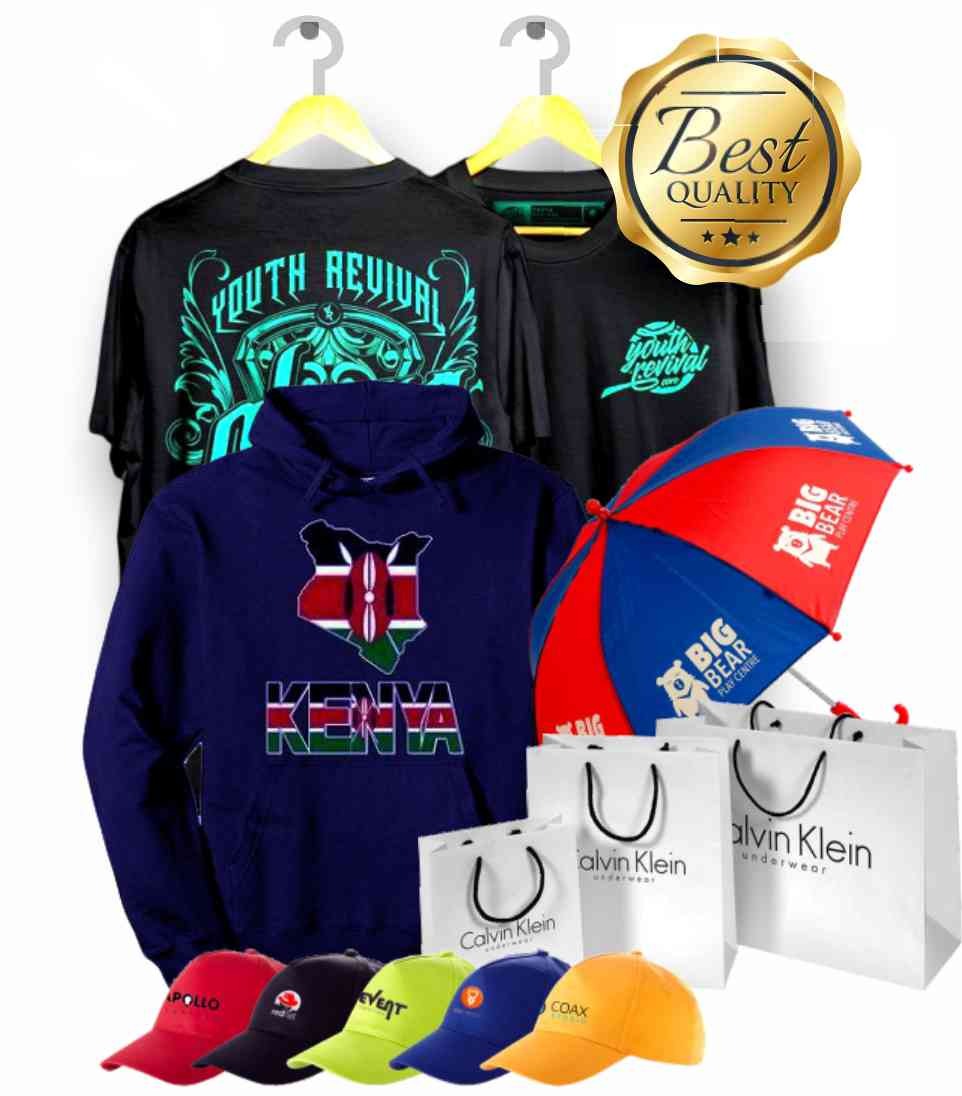 Our Objectives
To provide a wide range of design, printing, branding and graphics services to meet the needs of our clients.
To deliver high-quality results that exceed our clients' expectations.
To offer competitive pricing and fast turnaround times.
To maintain a team of experienced and dedicated professionals.
To use the latest technology and techniques to ensure the best results for our clients.
To provide exceptional customer service and support.